Known for its world-class amenities, gorgeous estates, and affluent residents, the Buckhead area of Atlanta is one of the most desirable places to live in the city. If you are one of those lucky enough to own Buckhead luxury homes and are considering selling so you can move up to a nicer home in the area, you are likely wondering when the best time to sell is. Due to a number of factors, it is the perfect time to sell your Buckhead property. Here is why.
Prices Are Up
As the median price of Buckhead homes rise, the trend of rising prices in Atlanta's most exclusive neighborhood continues. With climbing home prices, you may be able to sell your property for more, but sellers are cautioned against inflating the price of their houses in an attempt to get higher offers. The best way to drive ideal buyers to your listing is to price it fairly by working with a Buckhead real estate agent who can perform a comparative market analysis. This process involves looking at other similar homes in the area that have recently sold and pricing accordingly.
Mortgage Interest Rates Are Still Low
During the heart of the pandemic, mortgage interest rates dropped to record lows. Though there has been some fluctuation since that time, rates still remain quite low at around
3% for a 30-year fixed interest loan
. With a 15-year fixed loan, buyers may be able to get rates as low as 2%. These favorable rates will continue to motivate buyers to purchase now before rates go up. It's also good news for sellers who will also be looking for a new home to buy as they can also benefit from the advantageous interest rates when they secure their new mortgage.
It's an Upscale Neighborhood With Plenty of Nearby Amenities
Since the pandemic struck, homeowners have been rethinking what "home" means to them. Many are looking for homes in areas that offer high-end amenities within easy driving or walking distance, and Buckhead has these in abundance. Buckhead luxury homes are close to world-renowned restaurants like
Bones
, named the best Atlanta steakhouse 16 years in a row,
Atlanta Fish Market
, and
South City Kitchen Buckhead
. Buckhead is also the home of Atlanta's largest city park, Chastain Memorial Park, which features the Chastain Arts Center, a golf park, swimming pool, and horse park; the
Atlanta History Center
; and
Buckhead Theatre
.
Inventory Is Limited
The low-inventory market benefits Buckhead sellers because there simply are not enough homes on the market for buyers to choose from, leading to multiple offers and bidding wars on those homes that are available. Keep in mind that while you likely won't have trouble selling your home, you may experience challenges buying a home in the area due to the limited inventory. If you are buying and selling simultaneously, make sure you work with a knowledgeable agent like Kelly Boudreau who can connect you with sellers who are planning to put their homes on the market in the near future or with
off-market listings
that are not advertised to the general public.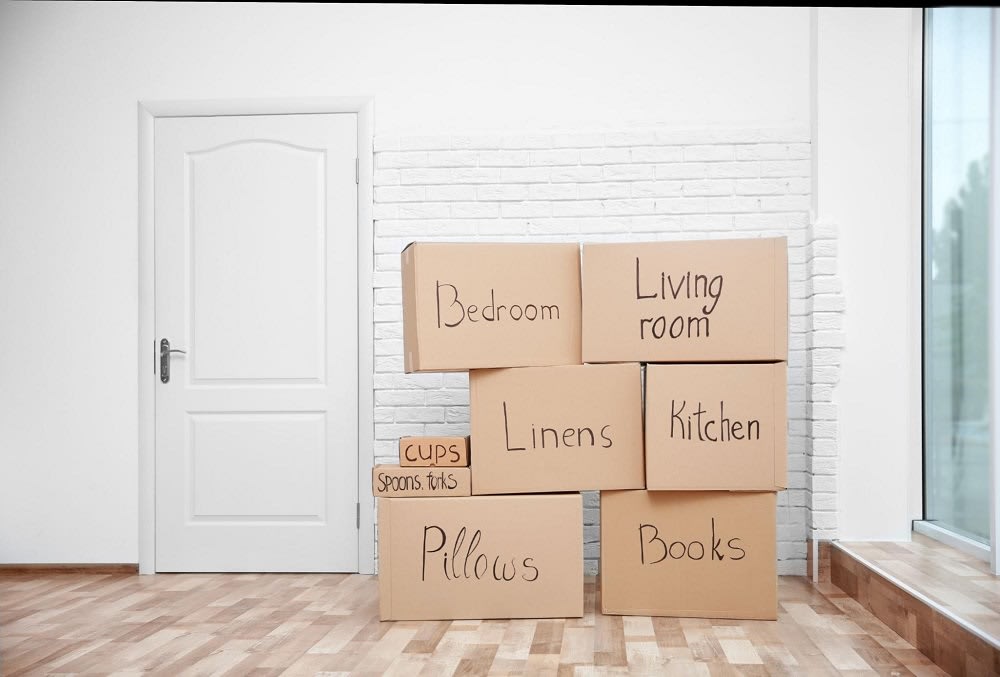 The Area Continues to Grow
Atlanta is one of the
top five fastest-growing large cities
in the nation. With 730,000 new residents moving into the Atlanta area in the past nine years, the need for housing continues to increase. Last year alone, the population grew by more than 1% and is expected to rise to almost 3 million people in the next 30 years. Forty-two percent of the population growth is individuals between the ages of 20 and 49, prime homebuying ages. When you list your Buckhead home for sale, you will have no problem finding new residents who are eager to buy and live in Atlanta's finest neighborhood.
The Job Market Is Growing
The metro area is projected to add more than a million jobs in the next 30 years, and many of those are in the lucrative health care, professional, and scientific-technical fields. Atlanta is also the home to 30 Fortune 500 companies that had a combined revenue of more than $438 billion in 2020. Large employers include Emory University, UPS, Delta Airlines, and AT&T, all of which continually add jobs.
The Schools Are Fantastic
Many of those who relocate to the Atlanta area are attracted to the highly rated schools in the area. For those seeking post-secondary education, there is the University of Georgia, Georgia Institute of Technology, Emory University, and Georgia State University. Those with school-age children can confidently send their kids to some of the finest schools in the area when they buy Buckhead luxury homes. They include
North Atlanta High School
, known as one of the most challenging schools in the state, and private schools, like the
Atlanta International School
and
The Lovett School
.

The hub of affluence in the Atlanta area, Buckhead is a wonderful place to live, work, and play. If you are ready to sell your house so you can buy a home that better suits your lifestyle, now is the time to make your move. To ensure you take advantage of all the factors that make this an optimal time to sell, reach out to an experienced Buckhead real estate agent like Kelly Boudreau for expert assistance.