The Atlanta area is currently experiencing a
strong seller's market
, meaning there are more interested buyers than there are listings of luxury homes and homes in other popular neighborhoods in the city. This is an ideal situation for most of those interested in selling their home, as they are likely to get multiple offers on their property and may even be able to sell it for thousands more than what it is listed for.
However, some people selling their luxury homes may not want to list their homes to the general public for multiple reasons. If this is the case, they may want to consider working with a real estate agent who can pocket list it.
Here is more information on what a pocket listing is and how to know whether it's the right option for you.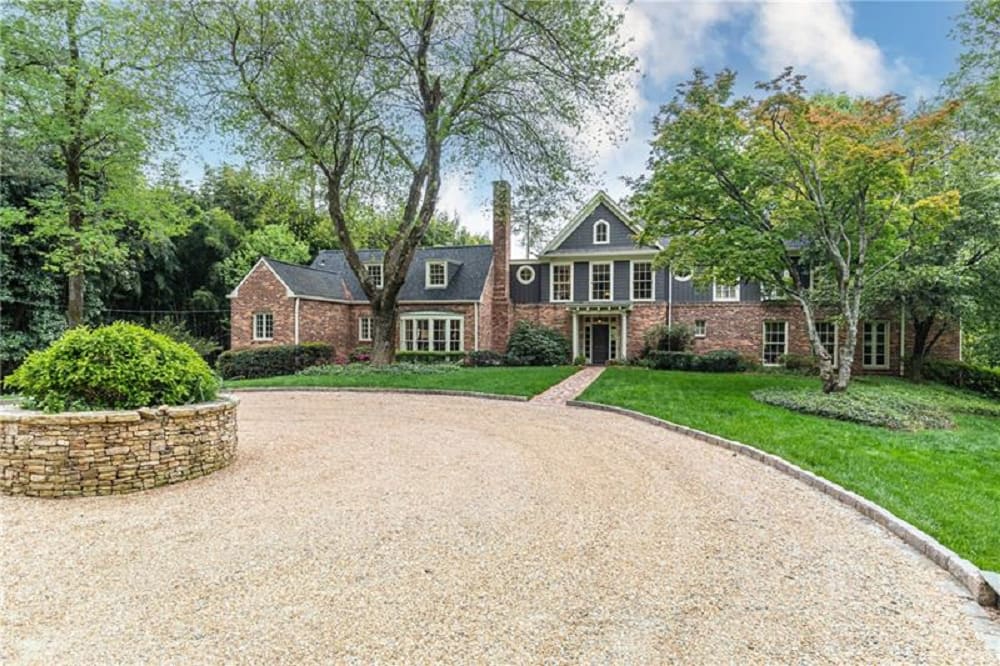 What is a Pocket Listing?
A
pocket listing
is one that is not listed on the multiple listing service (MLS) and marketed to the general public. If an agent chooses not to list your property on the MLS, they may not advertise it to the general public at all, as this is against new real estate rules pertaining to pocket listings.
Instead, they can only market the property to their personal connections and private network in the real estate industry. This means they cannot print flyers, take out ads in any newspapers or magazines, or market the home via social media where the general public can see it.
What are the Advantages of a Pocket Listing?
For those selling Buckhead luxury homes, there are several advantages of a pocket listing. They include:
It helps maintain your privacy.
If you are well-known in your community or have an ultra-luxury home, you may not want others to know that you are listing your home or to promote details of your home, such as pictures and price. With a pocket listing, you never have to tell the general public that your home is for sale, nor do you have to promote it with pictures, video, or listing details.
You won't have as much traffic.
Those with Buckhead luxury homes usually do not want hundreds of people walking through their house, especially if they are not interested in or able to buy it. If your agent pocket lists it, he or she can curate potential buyers who have a true interest in your home and limit the number of showings.
It decreases cost and time.
If you or your Buckhead real estate agent already know a handful of people who will likely buy your home, there is no reason to spend the extra time and money having professional images or videos taken and creating marketing materials to sell your home. Your agent can simply let interested parties know that your home is now for sale, and you can let the offers pour in.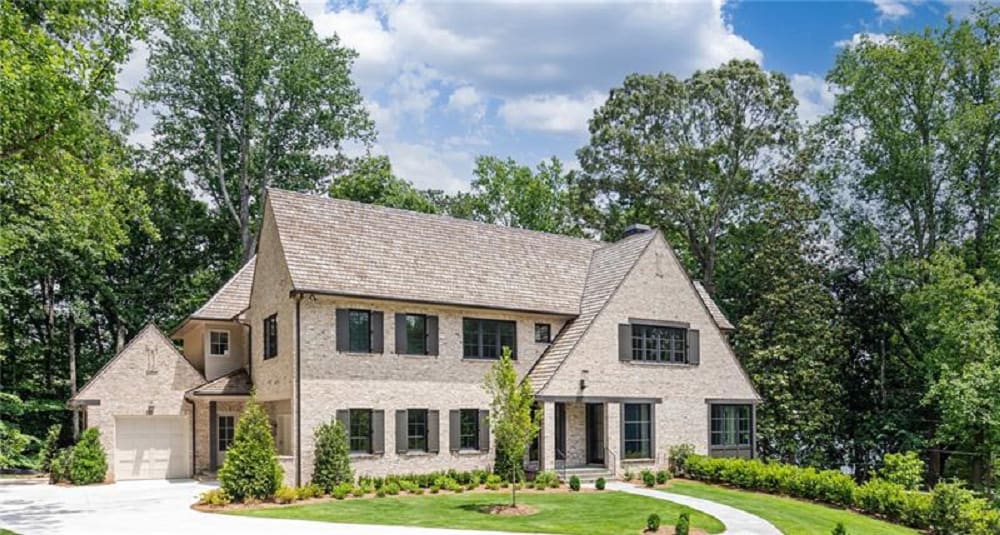 What are the Drawbacks of a Pocket Listing?
Of course, pocket listings are not right for everyone attempting to sell Buckhead real estate. Consider the following drawbacks:
The benefit of listing Buckhead luxury homes on the MLS is that you'll reach the widest range of people who may be interested in buying. It is the most efficient and easiest way to announce your sale to a large pool of buyers.
You may not get the highest offers.
In general, the more competition there is for your home, the higher the offers will be. If your home is only shown to a few select potential buyers, the number of offers will be limited, and it's unlikely a bidding war to escalate the price will occur.
Your agent is ethically bound to put your interests first when he or she acts as your rep in a home sale. In a pocket listing, he may also represent the buyer — especially if that buyer is a personal connection. This can lead to some murky areas, though a professional real estate agent will know how to handle the situation properly.
How to Find a Realtor to Pocket List Your Home
Think a pocket listing may be right for selling your Buckhead real estate? It's important to choose the right realtor to move forward with the process. Make sure you find an agent who meets your criteria:
Your agent should have years of experience and have used that time to develop connections with potential buyers, fellow agents, and others in the industry so they can market your home to a broad range of potential buyers.
Experienced with pocket listings
The ins and outs of pocket listings can get complex, so make sure you choose a Buckhead real estate agent who has experience with them. As you're interviewing agents, ask how many homes they have pocket listed and what the results were.
Highly respected and referred
Talk to others who have had their homes pocket listed. If you don't know anyone who has gone through this process, ask for referrals for agents they've heard good things about. Having an agent with a stellar reputation is key to the success of your pocket listing.
Maintains open communication
You may not know if a pocket listing is right for you, and it's your real estate agent's responsibility to go over the pros and cons and help you decide. If you feel your agent isn't communicating openly with you about the prospect, move on to a different one.
Whether or not you decide to pocket list your home, it's imperative to choose an experienced local agent who can help you sell your home for the highest possible price. Ready to move forward with listing your house among other Buckhead luxury homes for sale? Reach out to an experienced agent like
Kelly Boudreau
for assistance.